I am young, but have found success in various types of businesses. I am results driven and love the business process. My life goal is to help as many people as I can personally touch. With my skill set, I have found that I can help people the most when I am helping them grow and meet their full potential.
My process is simple, but effective. This system can be done by anyone at any time in their life and the system itself is free. Just click here to get the free download or continue reading below.
Understanding what you want and how what you are doing helps that purpose is key to having success. From there, you can then plan out your way to success in your business, life, and goals!
If you choose to work with me, you are getting someone who is just as invested in you as yourself. We will create a long lasting relationship that will help you grow and give you the tools to reach your goals.
I have spent over $50 Million in marketing campaigns and invested thousands of hours into fixing business processes with over $500,000 of invested capital into these ventures.
If you already have a running business, a lot of these steps are easy and free to do. It just takes time to implement everything correctly.
I can't wait to help you on your journey!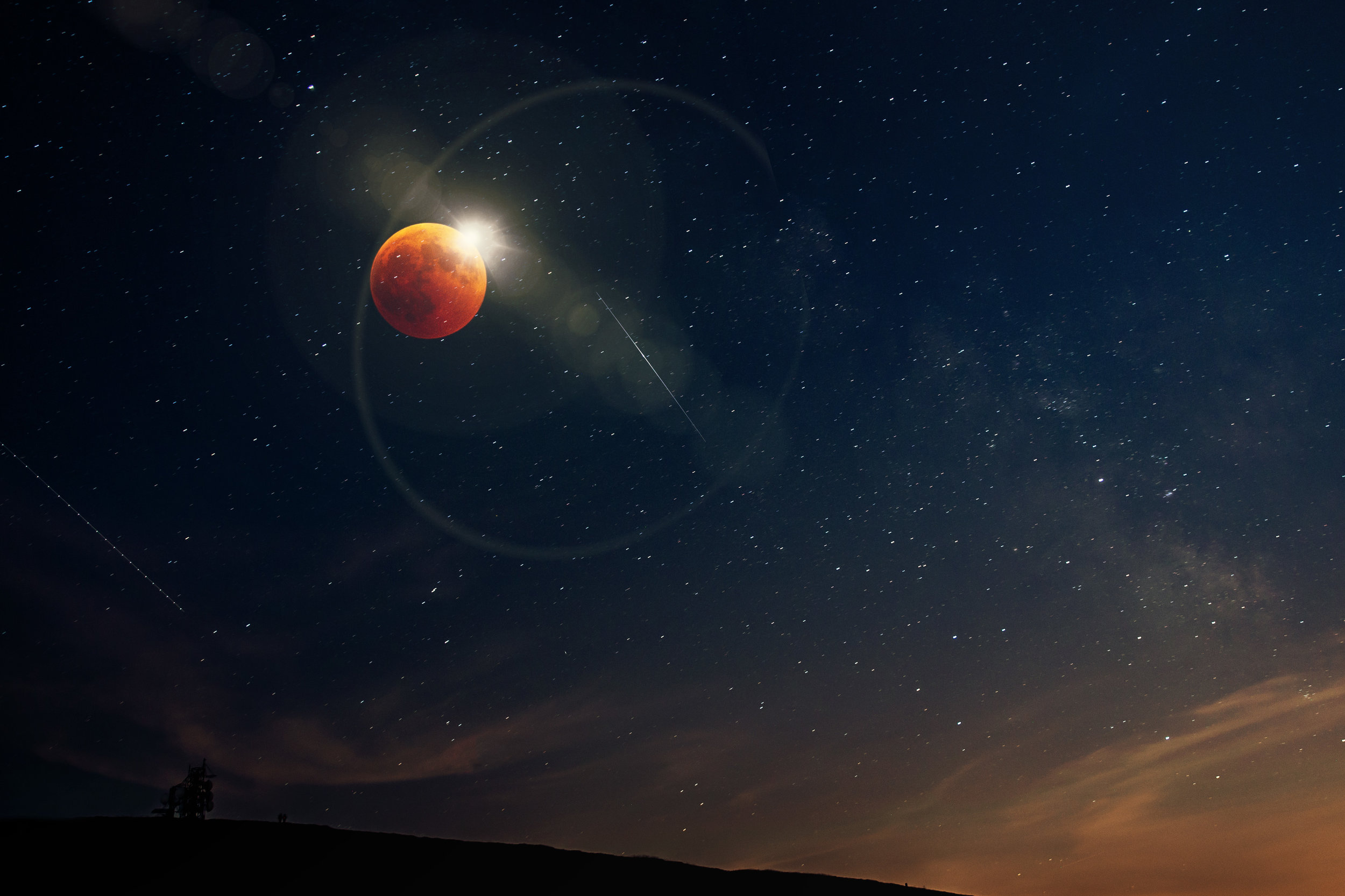 The first step to my process is getting to know you and understanding what drives you. This is essential to finding out your goals and making a customized plan to fit your needs.
Every mentoring, coaching, or training call will have some type of relationship being built either before or during each meeting. These activities are free and I give out free general advice to anyone who wants to listen.
In order to give you the right advice and help you be and stay on the right track we will need to get into the data and see what you are doing right, what can be done better, and what we can implement from things you might not be doing.
This step starts to get more customized to what you are wanting. If this is a business call we will look into your business processes and data, or if this is a life coaching call we will dig into your current life situation and start to find areas that need improvement!
The next step is to make a customized plan geared to your situation. This is where we take what we found in step 2 and create a customized action plan. This plan will have a list of items for you to do and a list of items for me to do.
As part of my process, I take on what I can to help you be successful. This will also help us for the next step to make sure we are being held accountable. Also, if you are paying for help I should actually help you be successful and not just tell you some general advice. I want ot be as invested as you are in this!
The final step in all of this is following up and being help accountable. We will set up days to follow up where we will meet and give an account of what we have done on the action items from the previous meeting. You will be responsible for giving me what you have promised and I will be responsible to you for turning in what I have promised to do.
This step is something we will keep doing over and over. Once we finish step 3, we will return to step 2 and find where we can make improvements, then we will create an action plan, and continue to follow up with each other.