Take Your Business To The Next Level.
Marketing Services. Business Consulting. Growth.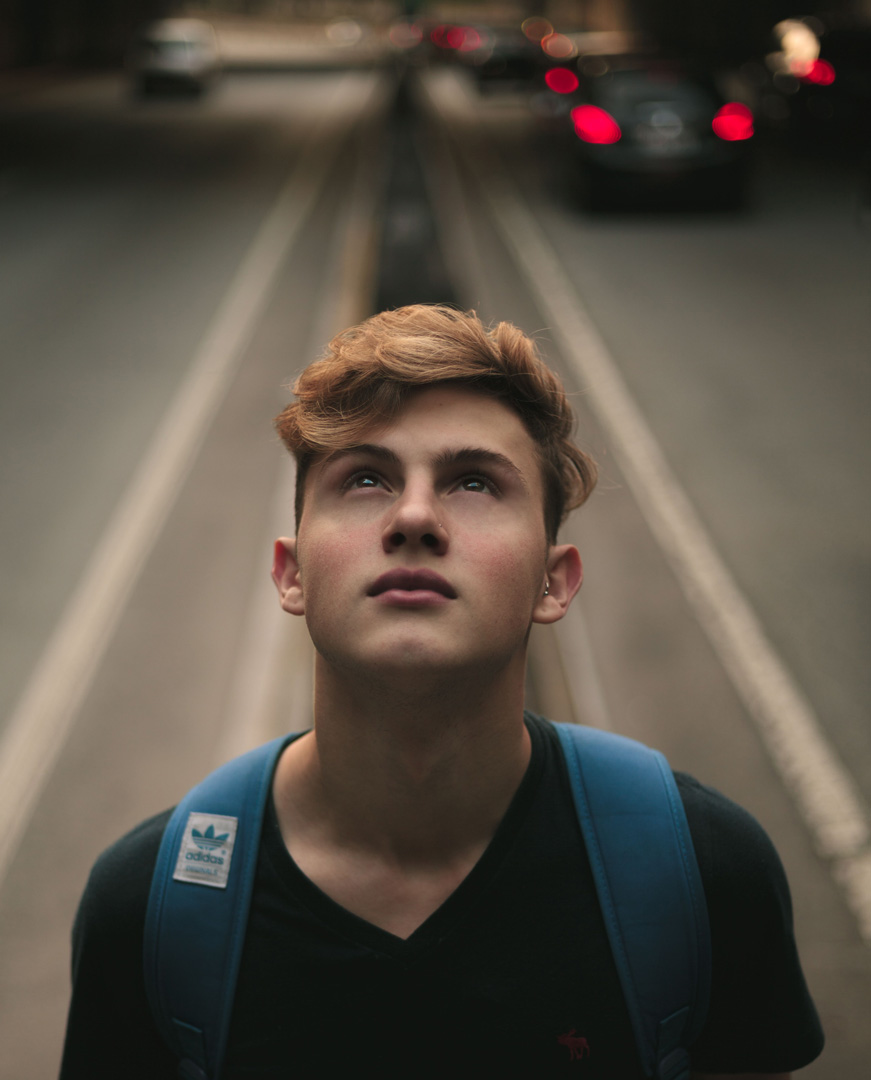 My name is Cody Howell. I'm an entrepreneur, business coach and business strategist. I have embarked on a mission, a journey, if you'd call it, which is to make sure every company, individual and organization would reach their full potential no matter what.
Business owners continuously waste opportunities and manpower, as well as money with unnecessary decisions that ultimately harm them and their business. I am a believer of the new world of business, going digital and taking everything to the next level. There is always room for improvement, and that's where I come in.